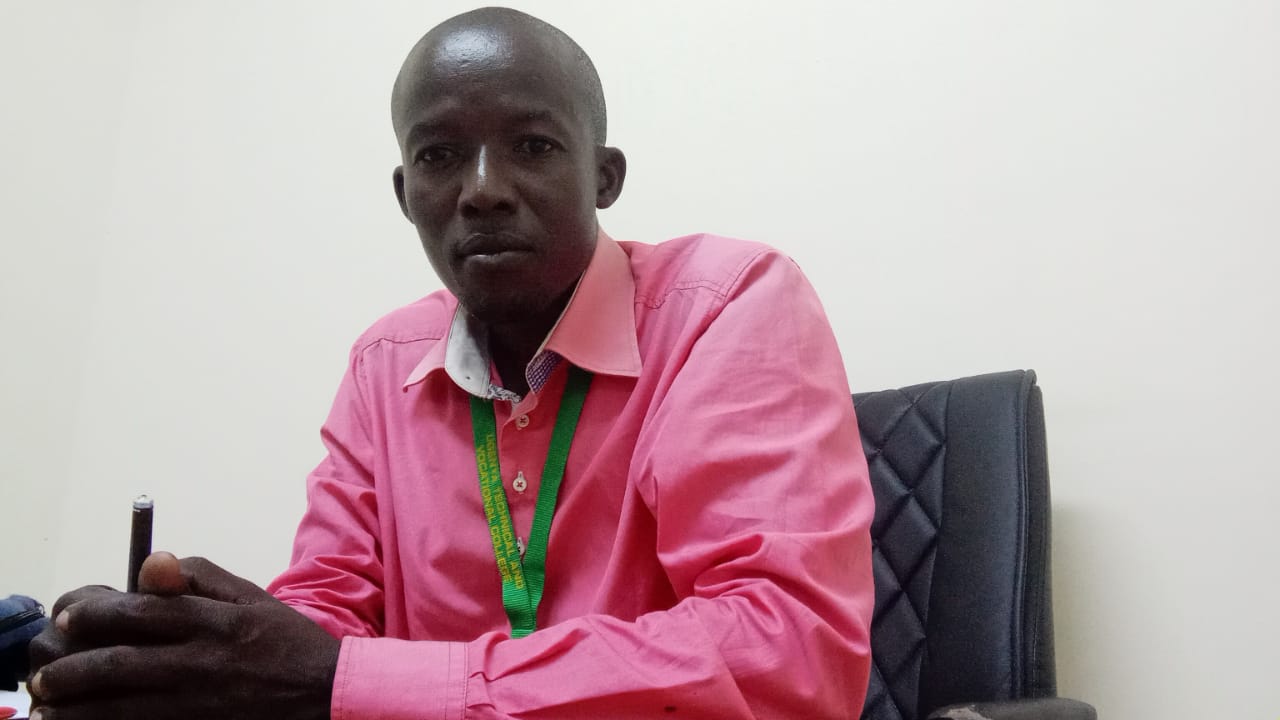 Mr.Alfred Opiyo
The Deputy Principal
Message from the Deputy Principal
As the Deputy Principal in charge of Administration, Academics and Coordination, my role as the Principal's assistant is to ensure all administrative tasks are carried out in line with the TVET Act to enable the institution have adequate training materials and personnel and also ensure discipline among trainees, trainers and essential services staff.
The office is open to trainees, fellow trainers, other co-administrators and essential services staffs to enable both interpersonal relationships and consultative work environment as we foster teamwork. While privileged to be in this position as deputy principal, My focus is sharp to ensure the institution's vision is still on point and we all work as one team towards it by ensuring that our core mandates are met and we produce adequately trained/competent workforce that meets industry expectation and can compete in the job market,
I commit to contribute immensely in making Ugenya technical and vocational college to be the best among the best in providing technical, vocational and entrepreneurial training for regional, national and international job market.